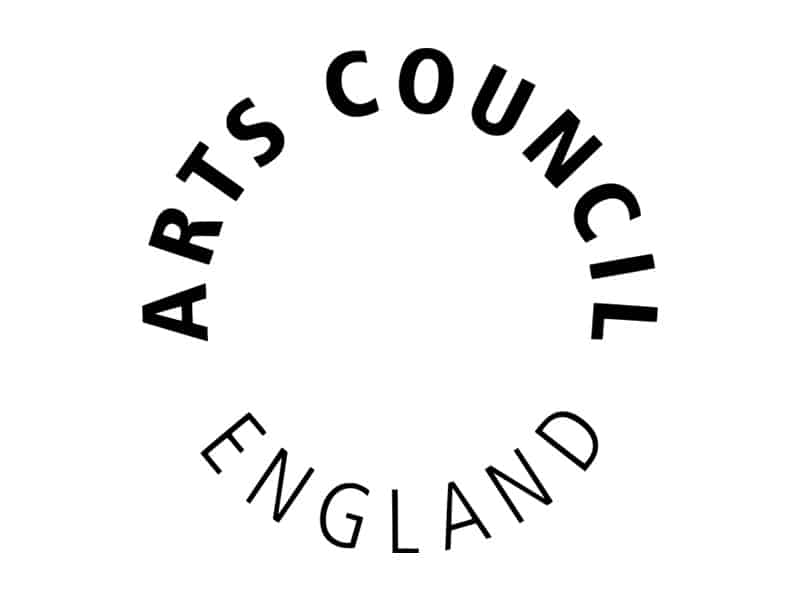 It's been a genuine pleasure working with you over recent months on this project and we're delighted with the outcome. You've expertly navigated the many strategic stakeholder interests, aligning and streamlining the copy to strike just the right tone. And presented the content in a much more compelling and user-friendly way. Exactly as per the brief.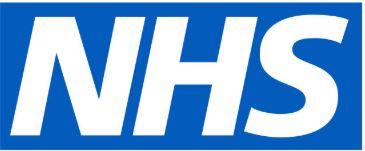 Upshot has significant experience developing social marketing insight for numerous health and local government clients, on topics like A&E attendance, cancer screening, dementia, school meals, breastfeeding, obesity, immunisation, sexual health, smoking cessation and NHS health checks.
We use robust methodologies to deliver actionable insight.
We've had really good feedback on the membership renewals campaign. The look and feel has really moved us on. So much so, we wouldn't want to change it much next year.
Upshot really added value by simplifying our key benefits. The benefits graphic is so simple, yet effective and their copywriting trimmed the handbook down, made the language consistent and made it easier to use. We also liked the language used in the letters and we love the value graphic on the back.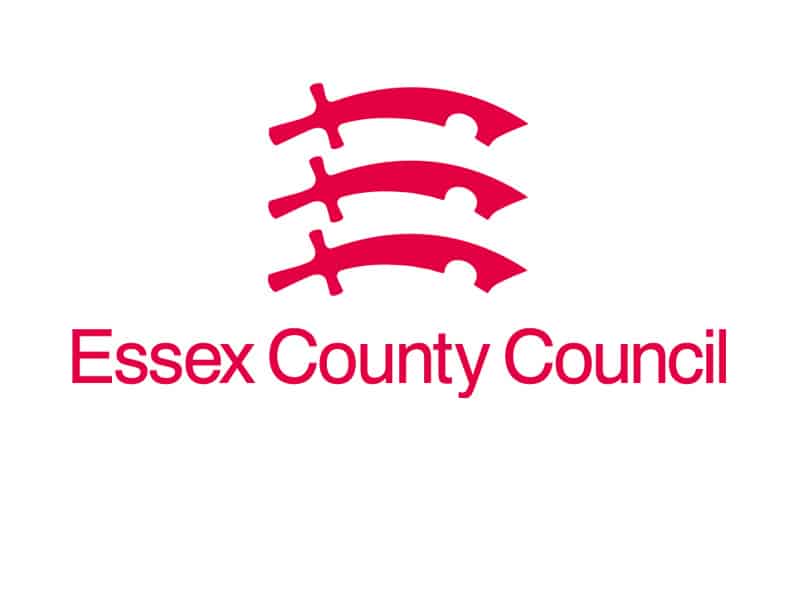 We recently completed a countywide project in Essex to better understand how adult Carers are supported in Essex, with particular focus on the impact and reach of the council's 2015 strategy.
The overall aim of the review was to help Adult Social Care to develop a blueprint on how ECC can enable, empower and transform the lives of carers across Essex.
Given the generally conservative nature of our industry, Liz's expertise and professionalism provides a great reassurance for us and our clients.
Liz has developed an operating method that is open and transparent, allowing genuinely robust working relationships to flourish. This has greatly facilitated the evolution of the Volunteer Outreach Programme marketing campaigns and has brought on board new techniques and technologies, but also allowed us to maximise the impact of more traditional marketing platforms.
From the outset, Liz proactively set out a plan and focused the campaign on a range of new results-orientated activities, whilst building on past success and listening to our needs, views and ideas.
There is a constant focus on measuring results and improving what we do and at the same time, they are quick to respond to specific requests for design, media buying and content.
We know from experience that Upshot delivers consistently, and importantly, on time and on budget.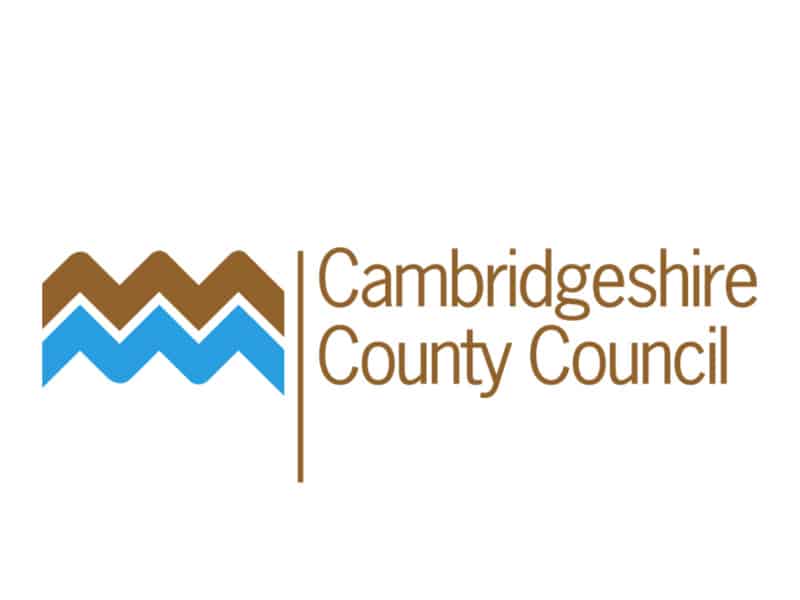 The context of the project was quite complex and required a high degree of capability in respect of research and evaluation methodology as well as a professional approach, coupled with commercial sensitivity.
Upshot admirably delivered on all these requirements. Their relaxed approach made for easy interactions and positive relationships with all participating parties. Their comprehensive understanding of the apprenticeship framework also added considerable value to the final report.
Together, this combination of skill, experience and style culminated in the production of a relevant, accurate and accessible evaluation report which met the needs of Health Education East of England.
I would have no hesitation in engaging Upshot to undertake future work.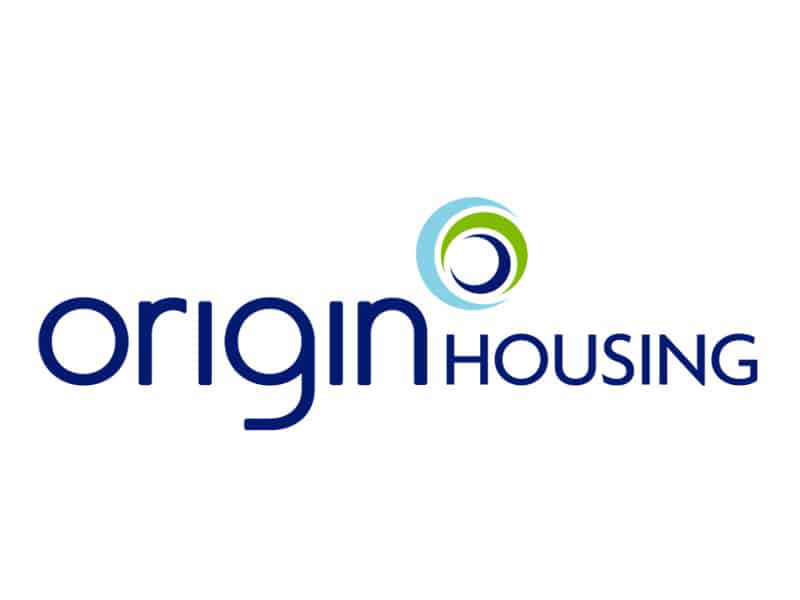 I wanted to map out our plans for better stakeholder engagement and what really impressed me about Upshot's quote was the thought that had gone into it and the value they clearly added.
Their approach gave me a really good insight into the things our stakeholders want to know, how they want their information and how I can ensure that Origin is an organisation they will recall.
Working with Upshot was a positive experience and I'd highly recommend them. They are professional, challenging and produce a high standard of work, with recommendations that are clear to implement.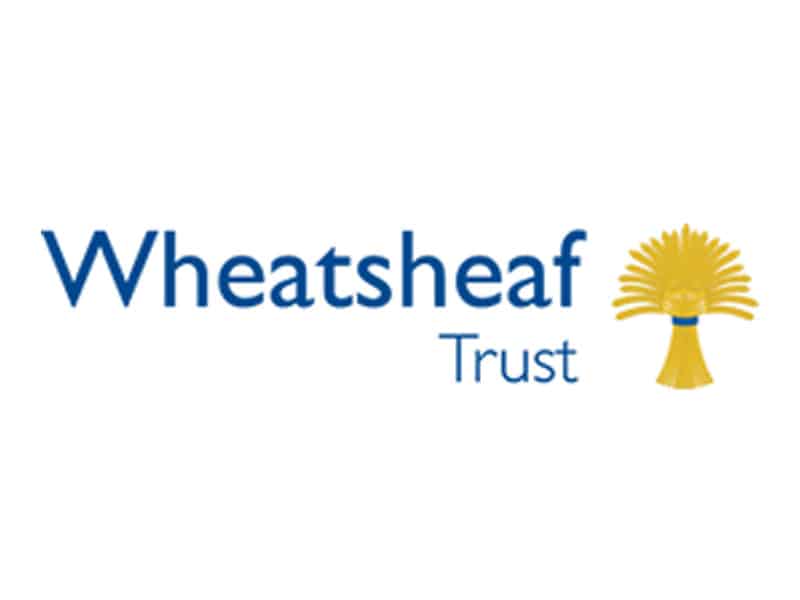 The Wheatsheaf Trust and Hyde Housing chose Upshot to evaluate an employment support project that sought to address core household barriers and help people into work, resulting in improved finances, economic independence and quality of life.
We looked at the social, political and economic context, outputs and outcomes, summarised what worked, what didn't and recommended improvements for rollout.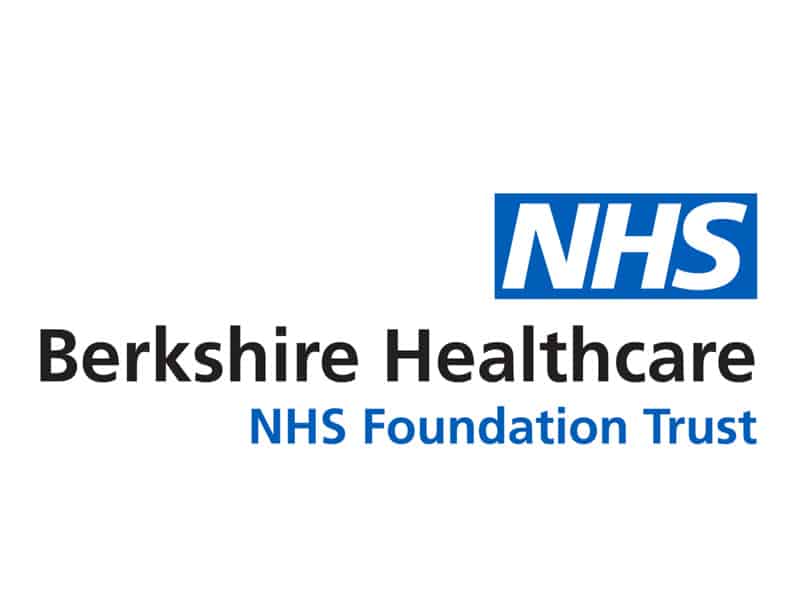 We work with Berkshire NHS Foundation Trust to carry out insight in specific clinical areas to inform innovation and best practice and to improve patient experience. Topics include delayed discharge in mental health hospitals; patient and carer views of community mental health teams and crisis resolution home treatment teams and attitudes of patients, carers and staff towards single sex accommodation.
A strong brand and visual identity is a crucial part of our project. To achieve this for us, Upshot organised and ran several focus groups with a diverse range of to explore different options with them.
We were impressed with how quickly Liz was able to analyse the focus group feedback (she even organised an online survey for people who couldn't attend) and turn the comments and option preferences into something that works! The end result is that we now have a strong, visual identity and strapline to guide us – that people feel "ownership" for.
Liz is very easy to work with, always responsive, and has come up with highly creative solutions to all challenges encountered so far. We are looking forward to continuing to work with her on planning our marketing strategy for the next phase of our project.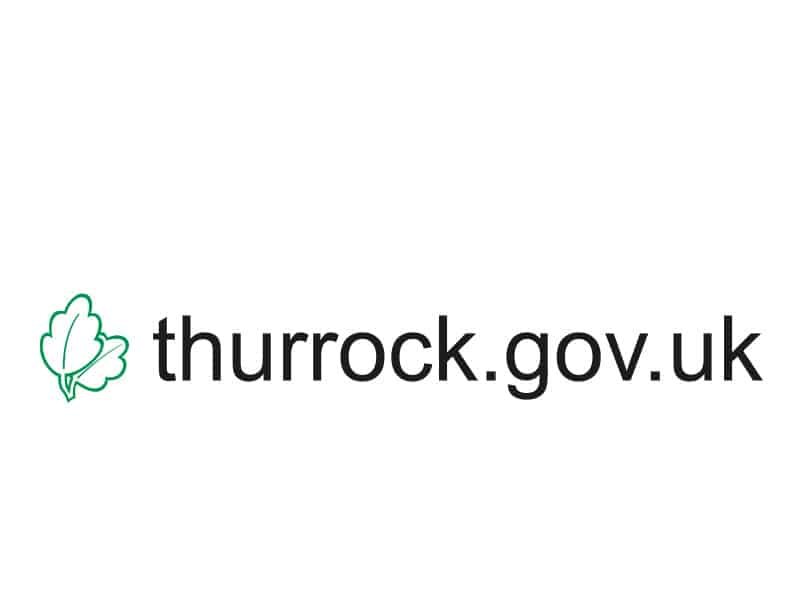 We really appreciated Liz's hard work, commitment and dedication throughout our social marketing insight project. The team went above and beyond to get the best data and results for us.
We have been pushed to really think about our marketing, segmentation and materials. Upshot really got to grips with us and what we needed very quickly, which has allowed us to really take control of our marketing.
We have a learnt a lot about ourselves and our customers, what works and what doesn't. Thanks to their work, we have been given a year's worth of direction and that's such good value for money.
Working with Upshot has been a very sound investment of our time, money and been a very enriching and rewarding experience. Liz really pushes to give her clients the very best, checks and scrutinizes everything first to minimise the impact on the client, and all in all, is a sheer pleasure to work with.